Rating Assurance for Investment Advisory Firms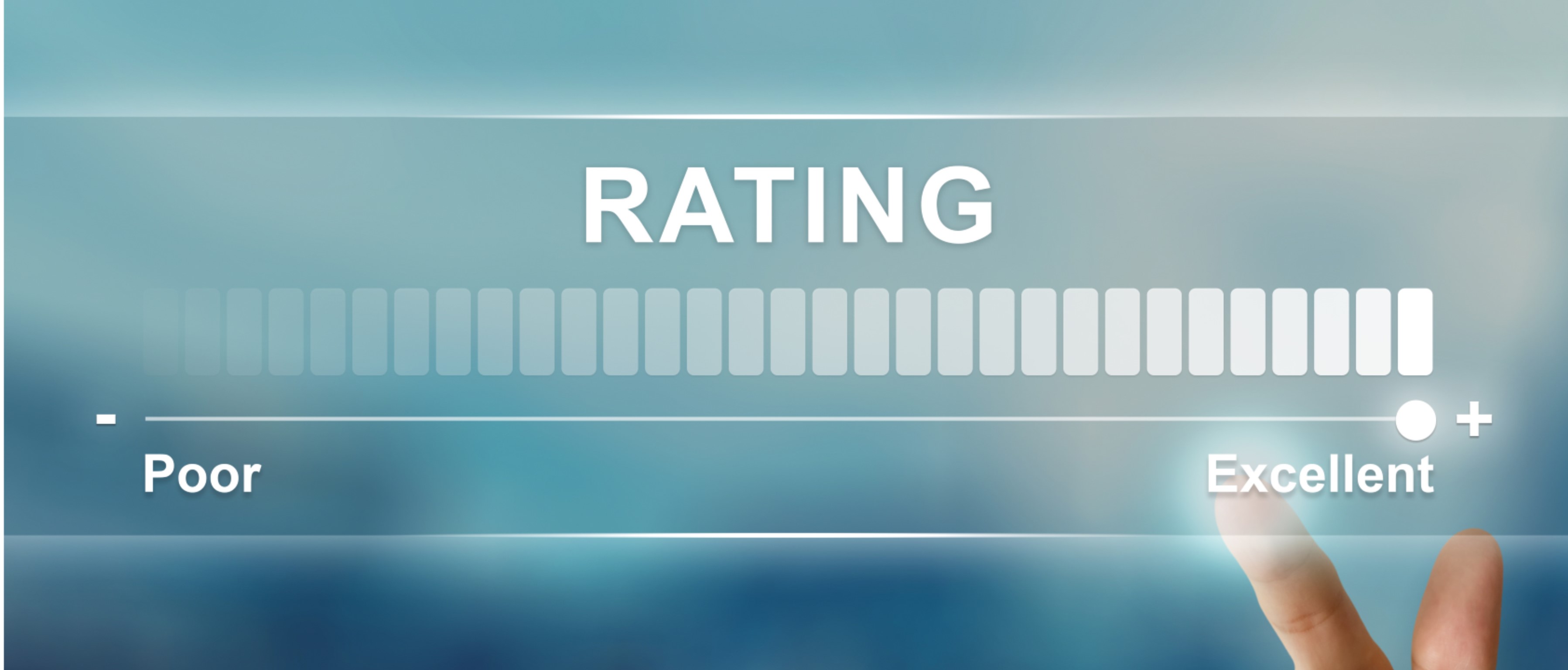 Retirement plan sponsors rate Roland|Criss' certified computer models ahead of the rest
Computerized investment models allow consultants to add value to their retirement plan client relationships by simplifying a typically complex investment decision-making process.
When investment consultants use computer models to allocate, deploy, and rebalance retirement plan participants' accounts, the models must be certified for compliance against federal pension law. Certification audits are dependent on unique skills.
Roland|Criss' certified computer models are helping expand the use of more efficient investment tools for thousands of retirement plan participants and their consultants.
If you are an investment consultant that uses a computer model to deliver advice to ERISA plan participants, be sure it carries the premium Roland|Criss certification mark.