Rating Assurance for Investment Advisory Firms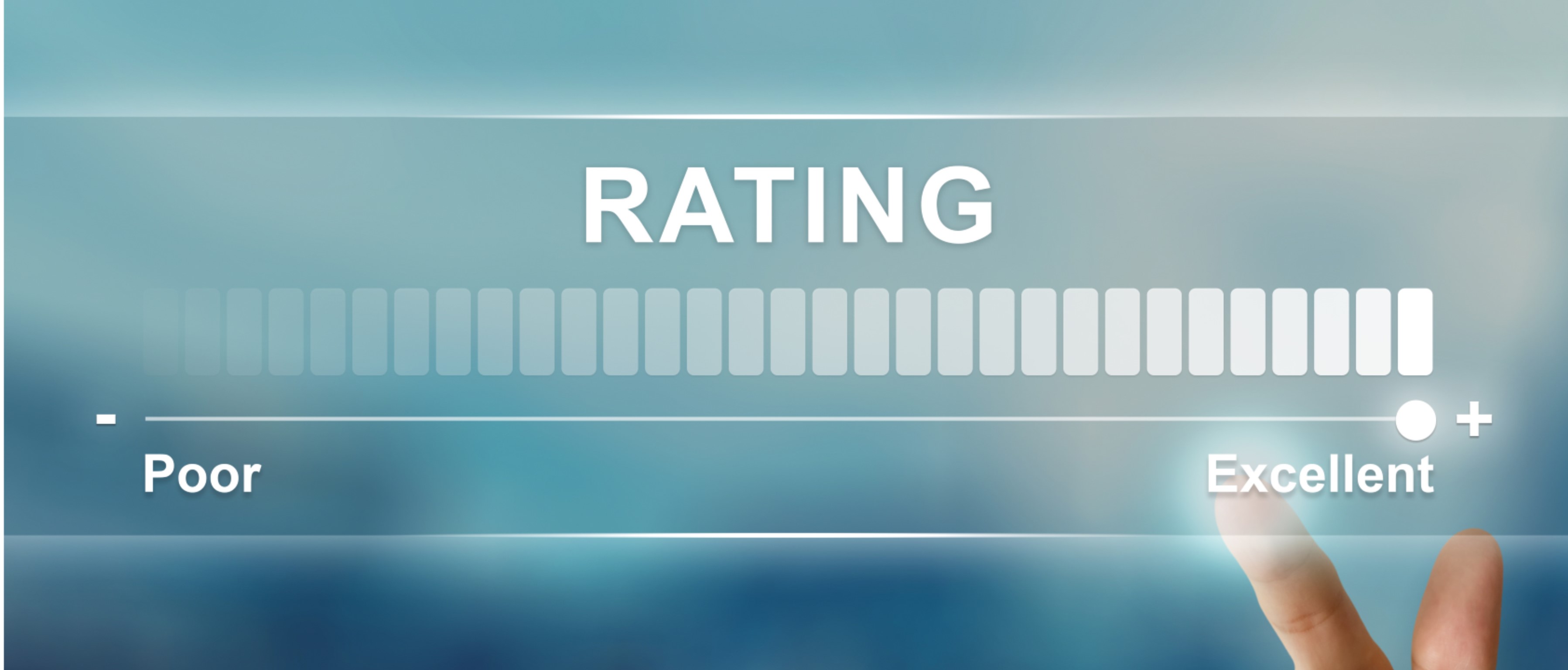 Identifying best in class investment firms against legal standards of care
Computer Models
Computerized investment models allow consultants to add value to their retirement plan client relationships by simplifying complex investment decisions.
When investment consultants use computer models to allocate, deploy, and rebalance retirement plan participants' accounts, the models must be certified for compliance against federal pension law. Certification audits are dependent on unique skills.
Roland|Criss' certified computer models are helping expand the use of more efficient investment tools for retirement plan participants and their consultants.
---
Investment Advisory Firms
Our proprietary rating programs use the Impartial Conduct Standards introduced by the Department of Labor's Conflict of Interest Rule as the benchmark. We validate vendors' compliance with the Rule. Our ratings help retirement plan sponsors ensure they hire and retain only the best in class providers.
Contact us 800-440-3457 Online inquiries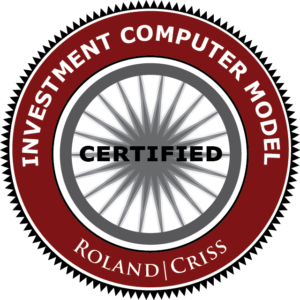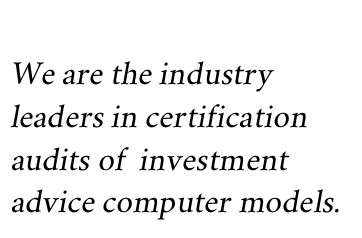 ---