Automating Fiduciary Compliance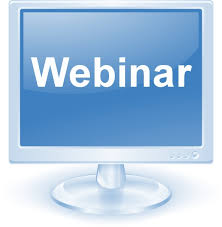 See FiduciaryGRC live! Participate in a free web-based demonstration
Want to see what an automated fiduciary compliance system can do for your organization?
Free web-based demonstrations are available every Tuesday at 4 PM Eastern time.
The demonstration includes:
Overview of FiduciaryGRC technology solution;
Internal controls and task management functions;
Advanced FiduciaryGRC payroll reconciliation function; and
Question and answer session.
Want to reserve a demonstration?
Call us at (800) 440-3457 or contact us online.
Implementation can take only days. Call us today!