Fiduciary Training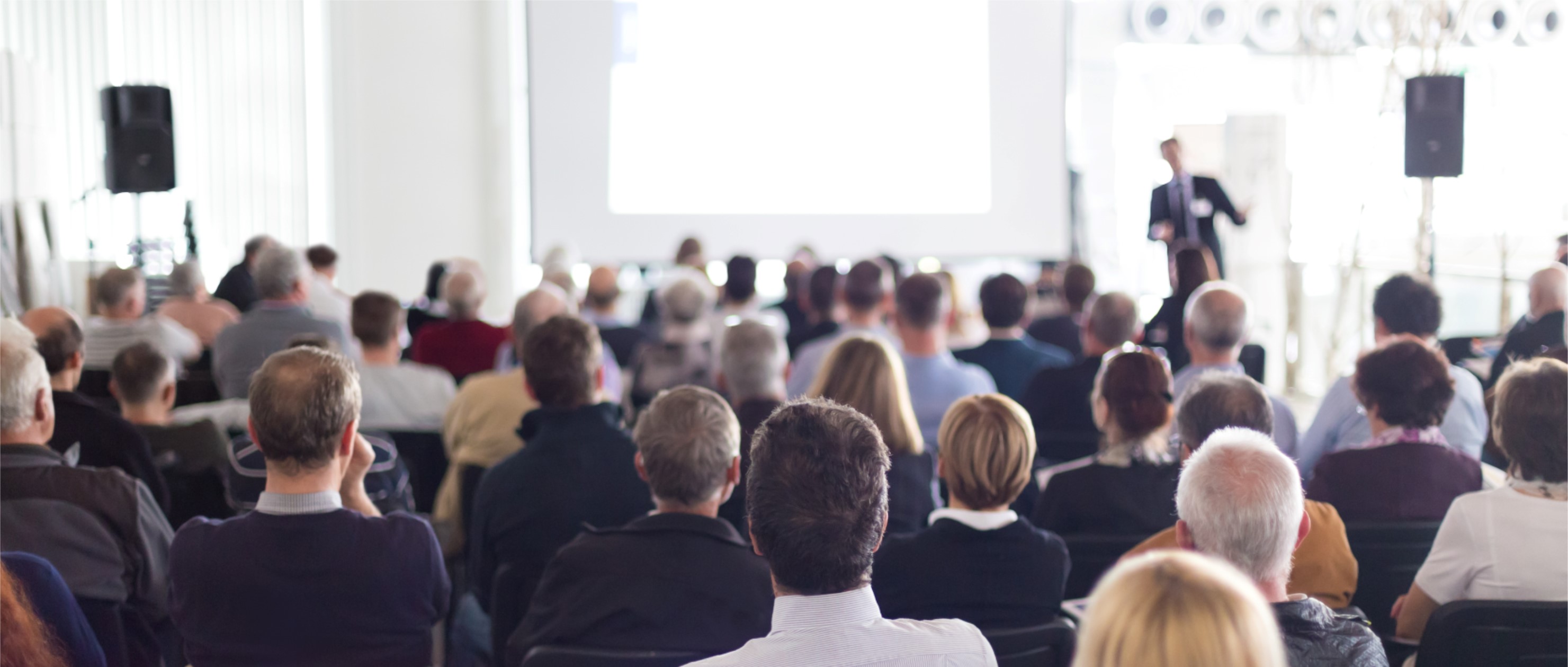 Training leaders in a new compliance era
Fiduciary risk management success is determined by connecting strategy and everyday work. It's a demanding role; one that's filled with legal and ethical responsibilities.
Our Stewardship Development Center seeks to build a leadership community committed to excelling in the fiduciary role, leading through stewardship principles, and exemplifying these tenets through real-world practices.

---
Retirement Plans
The Excellent Fiduciary - #PP1212
Ever wonder what retirement plan fiduciaries are required to know? This course covers the basics and more.
After taking training our clients have realized a major gain in the performance of their retirement plans because they are able to translate the concepts of fiduciary duty into actions in these major areas:
All four of ERISA's required fiduciary disciplines;
The impact of vendors' costs on retirement plan outcomes; and
Solutions for ERISA personal and business risk management.
This online self-paced course is perfect if you are new to the fiduciary role or if you need to be updated on the latest changes coming from the U.S. Department of Labor.
BENEFITS OF ATTENDING
Participants in this training course will examine a set of standardized steps for fiduciaries that were developed by an industry task force. Guidelines on how to adopt them in actual practice are presented. This course will give you practical steps on how to meet ERISA's requirements. The course delivers these key benefits:
Sets a solid foundation for doing the right things the right way;
Clarifies ERISA's murky rules on fiduciary duty;
Introduces a measuring stick to track ongoing improvements in a retirement plan's management;
Develops awareness of the most sensitive fiduciary issues and how to handle them; and
Reveals what to expect from an ERISA plan's vendors.
WHO SHOULD ATTEND
Members of boards of directors, chief financial officers, members of investment committees, human resource executives, and anyone who performs fiduciary related activities for their organization's ERISA retirement plan.
Read Roland|Criss' privacy policy.
Contact us 800-440-3457 Online inquiries
WHAT YOU WILL COVER
Covers all ERISA qualified plan types;
The fundamentals of fiduciary duty under ERISA;
Common gaps in plan sponsors' management systems;
How to avoid a DOL fine; and
ERISA's "prudent process" rule and how to know if your plan qualifies.
REGISTRATION
This course is available online to individuals for $375, which is payable at the time of registration. (Special rates are available at the online registration page for more than two people from the same organization.) The course is conveniently self-paced, which means that it can be viewed, stopped, and restarted at your convenience. The online course's duration is approximately 2 hours.
This course may be presented at your location. Contact us here for group pricing and date options or call 800-440-3457.
Download a print version of the course description.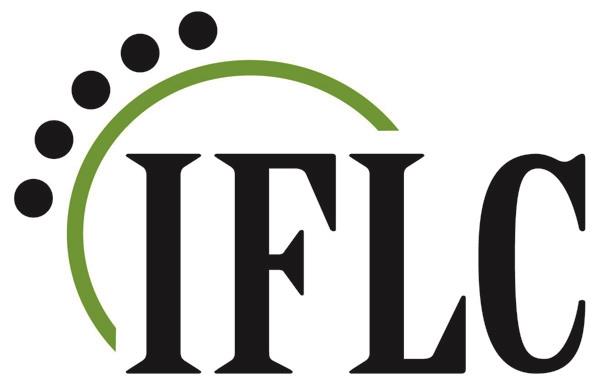 This course is approved by the Investment Fiduciary Leadership Council, Inc.