Our Credentials

We have performed hundreds of risk assessments of fiduciary organizations in the following sectors:
publicly traded;
commercial privately held;
higher education institutions;
nonprofit healthcare;
charitable foundations;
public pensions;
and scores of vendors that support fiduciary organizations including:
investment managers (mutual funds);
investment advisors; and
administration vendors.
We innovated the Vendor Value Index (VVI), which is used by retirement plan sponsors in all sectors comply with the legal requirement to document their analysis regarding the reasonableness of their plans' vendors' compensation.
In 2012 we began our participation in a task force that led to the creation of defined action steps in a comprehensive standard that retirement plan sponsors now use to comply with the legal principles that frame their fiduciary duty.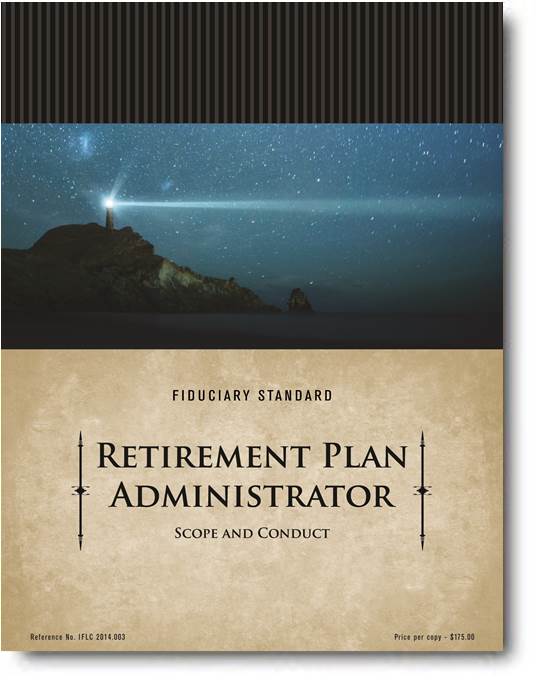 We integrated those standards into a GRC system that may be installed in either a manual or a cloud based configuration.
We were organizational members of the 2011 task force that developed fiduciary standards of endowments and foundations.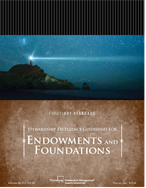 We are a full service ERISA Section 3(16) plan administrator. Since we do not offer investment or recordkeeping services we are free of conflicts of interest and uniquely suited for that role.
In light of our independence and exclusive focus, we earned the Fiduciary Supply Management Association's rating for independent plan administrators.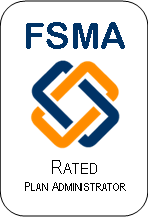 We have been tested against the ERISA 3(16) fiduciary standard Retirement Plan Administrator: Scope and Conduct