Plan Administrator


Demystifying the role of the retirement plan administrator
What's a Plan Administrator?
The term "Plan Administrator" is the person designated as a retirement program's responsible plan fiduciary. That may be the plan's sponsor, a manager employed by the sponsor, or it may be outsourced to an organization that specializes in that role. The Plan Administrator differs from a third party administrator, which is not a fiduciary.
The Plan Administrator's role
A Plan Administrator is legally responsible for administering and interpreting a retirement plan in accordance with the plan document, overseeing the prudent handling of plan assets, plan operations, appointing other fiduciaries engaged for specific purposes, and monitoring service providers.
Avoid conflicts of interest
Roland|Criss provides a comprehensive Plan Administrator program that bears the very same legal status as a responsible plan fiduciary. Since we do not offer investment services or operational administration services, we are free of the conflicts of interest that compromise the value of so-called "3(16) Plan Administrator programs" offered by vendors that wear multiple hats.
Watch this video and learn more about outsourcing the Plan Administrator role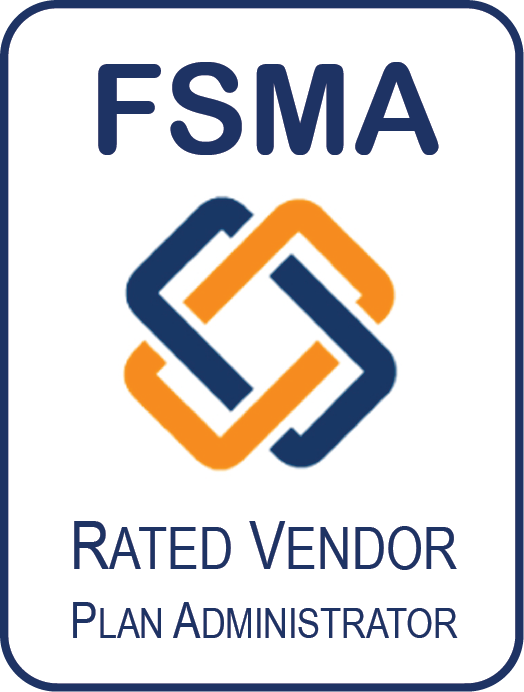 Roland|Criss is the leading provider of an integrated governance, risk, and compliance ("GRC") solution for the ERISA retirement plan market. It's an integral part of our Plan Administrator service. Our leadership is evidenced by our accreditation by the Fiduciary Supply Management Association.