Cybersecurity is a Fiduciary Matter
---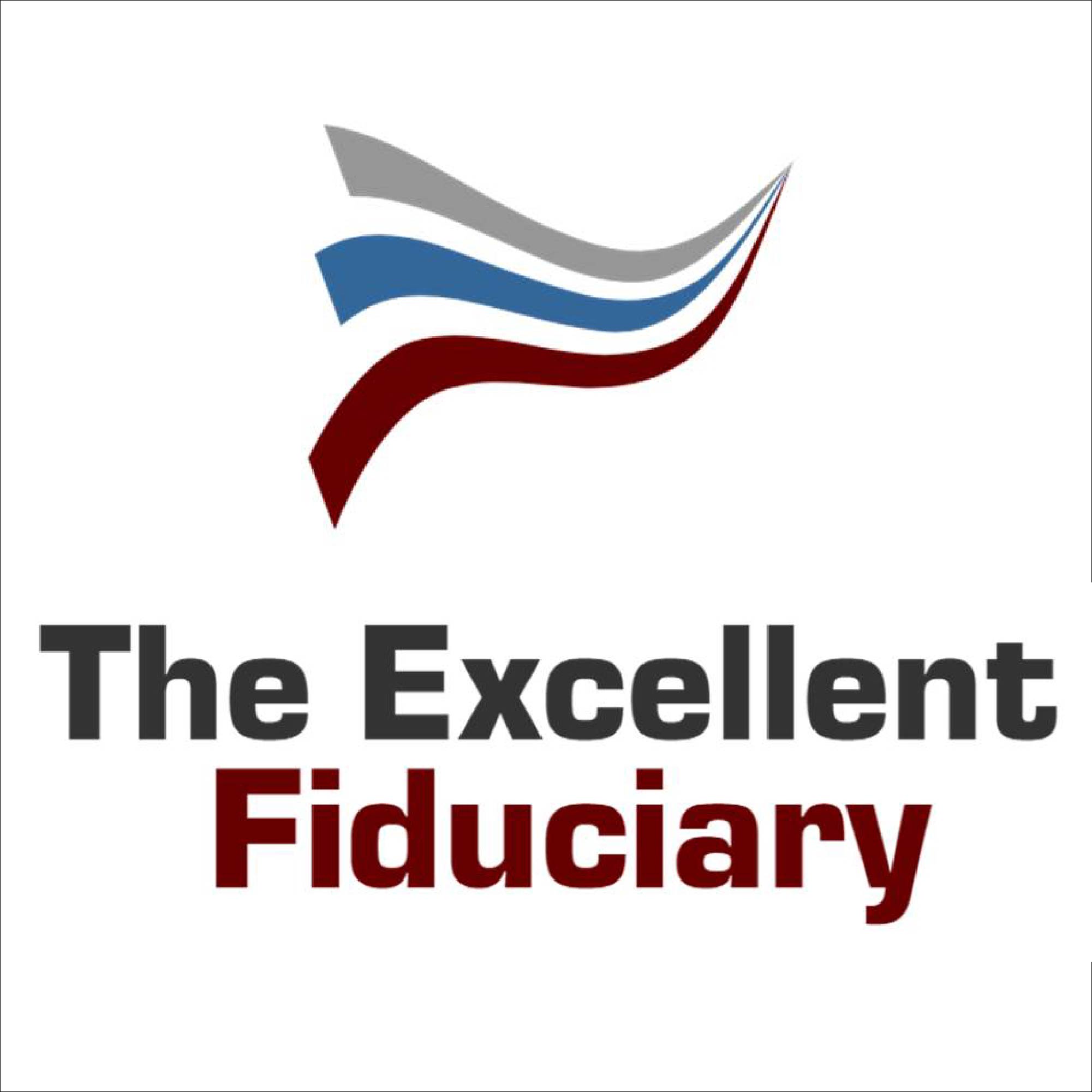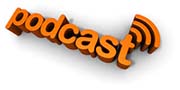 High profile cyber attacks on retirement plans over the last two years have stimulated concerns among regulators about the threat that cybercrime poses for the assets under the care of fiduciaries; people like Chief Financial Officers and human resource managers.
Join Ron Hagan, Chairman of the Fiduciary Standards Committee at Roland|Criss for a frank discussion of the risks facing commercial and nonprofit organizations that sponsor retirement plans qualified under the Employee Retirement Income Security Act ("ERISA").
This podcast covers:
four areas that require effective cybersecurity practices and policies;
how cybersecurity intersects with fiduciary responsibility;
3 steps ERISA plan fiduciaries should take to protect their plans participants; and
how inevitable regulation by the U.S. Department of Labor will look.
---