Where Did all the Trust Go?
---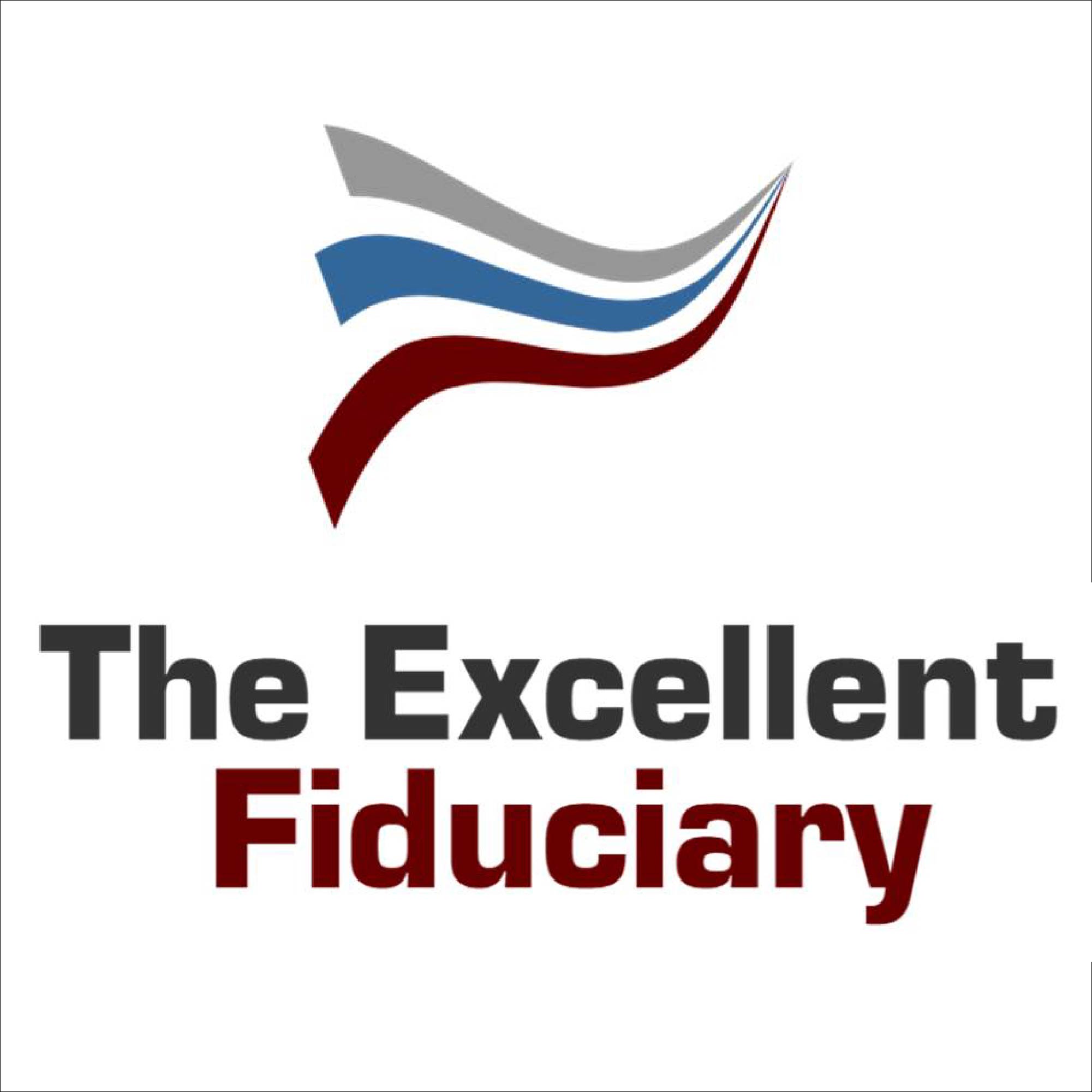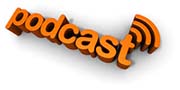 Less than a decade ago, "trust" was a go-to descriptor on which fiduciary organizations viewed firms that advised their retirement plans and investment committees. That was before the Bernard Madoff financial catastrophe, and an endless string of scandals since quickly squashed unqualified trust in investment services providers.
This podcast penetrates the investment advice industry's veil of trustworthiness. Learn what to look for as our President and Chief Operating Officer, Ron W. Hagan, discusses:
the Veil of Complexity;
the Veil of Conflicts; and
the Veil of Authenticity.
---