Highlights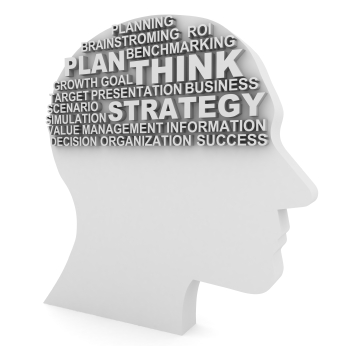 Latest thinking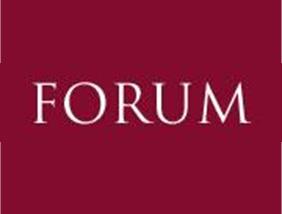 Executive Leadership Forum:
FAQ – Leadership development for fiduciaries in nonprofit organizations
The Executive Leadership Forum focuses on the specific challenges facing senior managers in hospitals, higher education institutions, and foundations. Read the Frequently Asked Questions briefing and consider joining the Leadership Forum.
---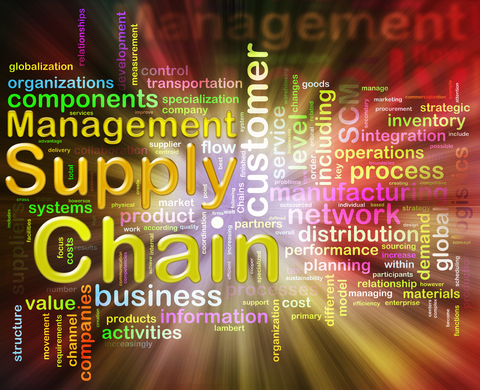 Retirement Plan Sector:
Fiduciary supply chain management is not a piece of cake
The fiduciary duty of ERISA qualified plan sponsors is being enforced by the Department of Labor as if the management of vendors is the most important thing. Yet few people that serve as retirement plan fiduciaries are educated or experienced in supply chain management.
---

Retirement Plan Sector:
Outsourcing the fiduciary supply chain
A solution for retirement plan sponsors to the challenge of competency in fiduciary skills set by federal pension law is to outsource the Plan Administrator role to a firm that specializes as a comprehensive 3(16) fiduciary.
---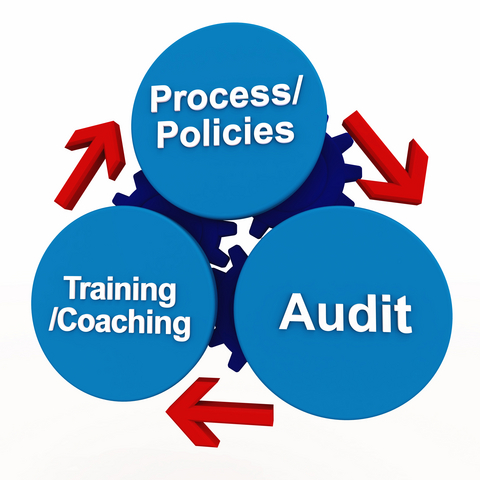 Retirement Plan Sector:
A plan sponsor solution for the ERISA fee reasonableness test (video)
Many plan sponsors are unable to answer the question, are my vendors' fees reasonable? More than mere benchmarking one vendor's fees against another, plan sponsors are now required to uncover their vendors' value.
---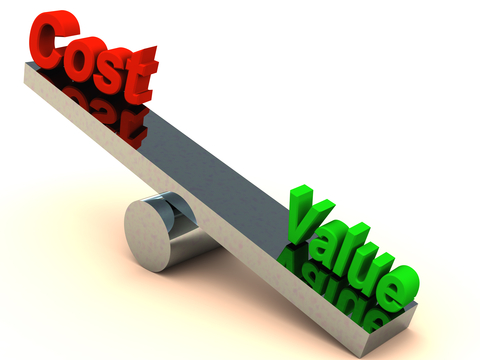 Retirement Plan Sector:
The impact of fee disclosure (video)
A powerful change to federal pension law places three responsibilities on plan sponsors. Learn how they affect you.
---
Retirement Plan Sector:
Hiring ERISA investment advisors:  which type is best, 3(21) or 3(38)?
Important differences between 3(21) and 3(38) investment advisors exist. Plan sponsors should be careful before choosing.
---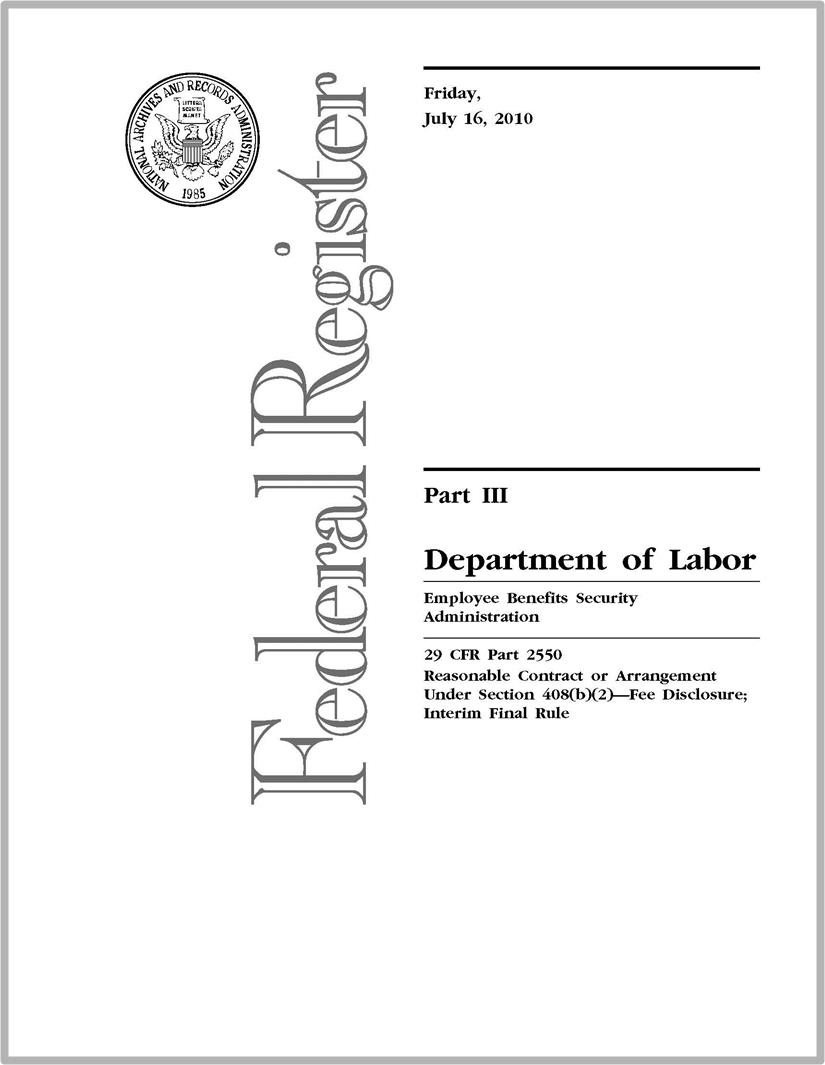 Retirement Plan Sector:
Regulatory FAQ – Department of Labor warns about the vendor "Information Gap"
The U.S. Department of Labor warns plan sponsors that vendors have too much control over purchasing decisions for retirement plan services. Read in this summary what the DOL has to say about how vendors can distort market outcomes in their own favor, putting their plan sponsor clients at risk.



---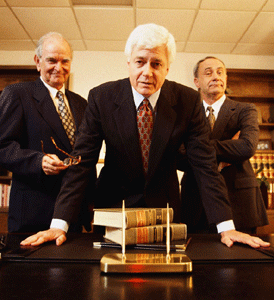 Service Provider Sector:
Fee assessments win business and keep clients (video)
A Roland|Criss fee assessment eliminates the tendency of plan sponsors to view their vendors' services as a "commodity." Vendors in every service category are taking advantage of this new tool.


---
Contact us here with your comments or questions
.