Register for Training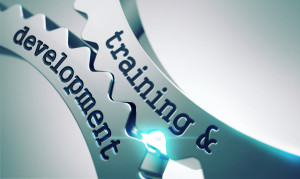 Course Title: The Excellent Fiduciary (download the course description)
Course number: PP-1212
Fees for the Training:
$375 per person
$295 per person for 3 to 5 participants from the same organization
$249 per person for more than 5 participants from the same organization
Click the Register button to enroll and to pay the training fee. When you enroll you will be asked to indicate the number of people that wish to participate in the training from your organization. Participants must make their initial log in to the training course within 90 days of their enrollment date.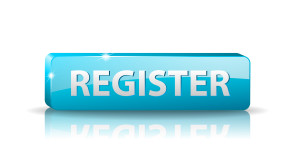 The training fees include the reference book Retirement Plan Administrator: Scope and Conduct, which is delivered in PDF format, and the quizzes, which are embedded in the course.

This course is approved for 3 hours of continuing education by the HR Certification Institute.