Regulatory Risk Management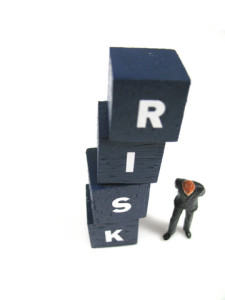 Roland|Criss' risk consultants help our clients evaluate risks, reduce risks, and monitor their risk management systems.
We offer solutions that are based on solid assessments of our clients' fiduciary management systems using established process standards and best practices as our audit guidelines. In the highly regulated U.S. pension industry our assessments and upgrades address qualified defined contribution, defined benefit, and welfare benefit plans.
We deliver the following vital services to organizations that sponsor and serve qualified plans.
Employee Benefit Plan Sponsors
---
Investment Firms
---
Comprehensive System for Compliance with the DOL's Conflict of Interest Rule (FiduciaryACT™)
Service Delivery Assessments
Strategy and Procedures Development