Service Delivery Ratings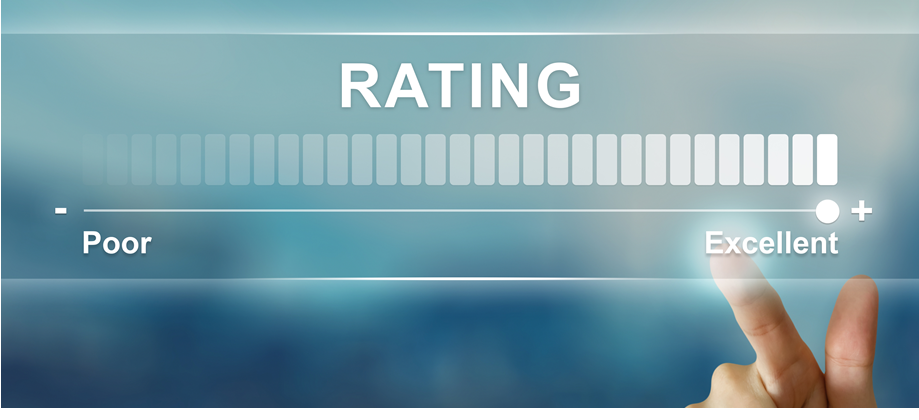 Identifying best in class service providers
We are the global leader in assessments of investment managers, investment advisors, and recordkeepers for vendor certification programs administered by CEFEX and ASPPA. Since 2006 Roland|Criss has conducted hundreds of evaluations of such vendors using checklists developed by the Foundation for Fiduciary Studies.
Our proprietary rating programs use fiduciary standards introduced by the Department of Labor's Conflict of Interest Rule as the benchmark. We validate vendors' compliance with the Rule. Our ratings help retirement plan sponsors ensure they hire and retain only the best in class providers.
---
Investment Advisors
Commercial banks, insurance companies, securities brokers, and registered investment advisors are required to comply with the Impartial Conduct Standards defined in the U.S. Department of Labor's investment fiduciary rule.
The Impartial Conduct Standards Rating™ ("ICS Rating™") helps retirement plan managers and investors that hold Individual Retirement Accounts by ensuring the advice they receive is provided by a firm that puts their clients' interests first, which is the primary purpose of the Standards. Investment firms enjoy a valuable benefit, too, because it validates their compliance with the investment fiduciary rule.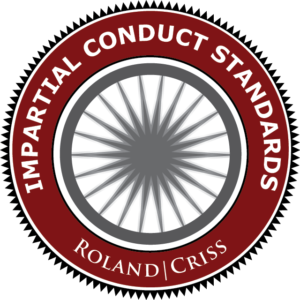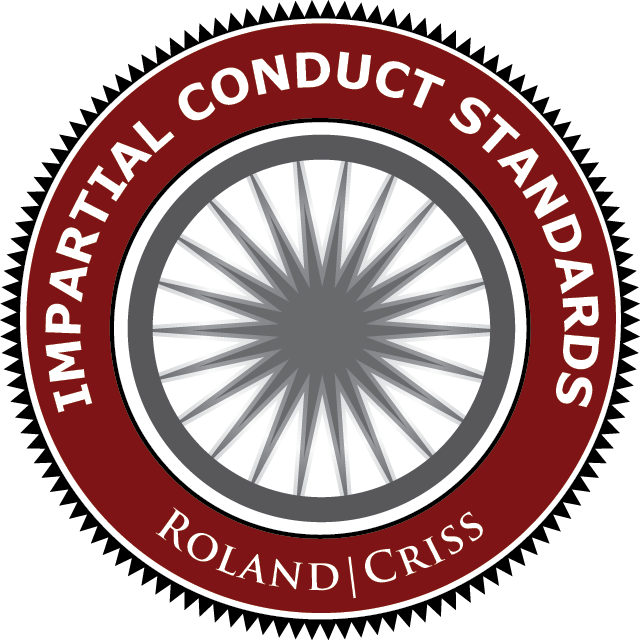 ---
Administrative Services Vendors
Businesses that provide investment recordkeeping services to ERISA retirement plans are eligible to pursue the Service Provider Practices Rating™ (SPP Rating™) The rating evidences the successful result of an examination of a service provider's internal operational systems and procedures. The SPP Rating is designed to be used by a service provider's management to identify areas of strengths and weaknesses across eleven functional categories.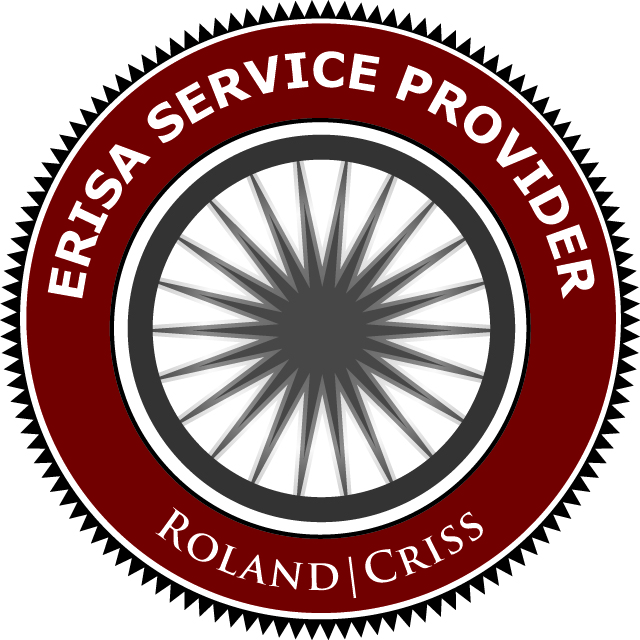 ---
Click the down arrow to see what our rating codes mean
Our Ratings help investors compare vendors based on our fiduciary safety scores, as well as individual measures relating to users' experiences, stakeholder outcomes, and certain practices relevant to each vendor's servicing category, and last but not least, the appropriateness of vendors' fees.
"AAA – Superior" Very capable of meeting ERISA's mandates for service providers. Pricing structure highly likely to meet ERISA's "reasonableness" standard. Best rating possible.
"AA – Excellent" Management systems provide a high level of fiduciary support safety delivered with reasonable pricing programs.
"A – Good" Management systems and pricing are above average but are more susceptible to lapses in consistency than more highly rated companies.
"BBB – Satisfactory" Management systems and pricing programs are acceptable but affiliate relationships disguise conflicts of interest.
"BB – Average" Fiduciary support capability in satisfactory. Before hiring the vendor, however, extra diligence needs to be exerted regarding its pricing structure and fees.
"B – Adequate" Rudimentary fiduciary support processes exist currently, and the vendor's ability to conform to industry best practices long term is questionable.
"CCC – Fair" Sub-par conformity to ERISA's compensation disclosure mandate and pricing structure overrides all other considerations in the rating review. The lowest rating.
All ratings are offered by Roland|Criss Ratings, LLC