Solutions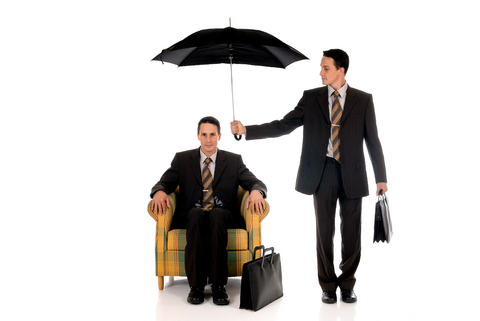 We help clients lead transformational change with our risk management audit and process compliance solutions. We apply our skills to not only ensure compliance with regulatory limits but we also help our clients be more productive and profitable. Our solutions range from a limited scope to a comprehensive scope based on the culture and needs of each client.
We team up with our clients to meet the following needs:
Regulatory Risk Management
---
Employee Benefit Plans: Employers
Compliance with the standards of care defined in the Employee Retirement Income Security ("ERISA") is a challenge to understand and execute for employers that sponsor the plans. We combine process audits, proven solutions, and periodic reviews in order to assure boards of directors and senior executives that they are aligned with ERISA's fiduciary requirements.
Our areas of expertise include the following:
Employee Benefit Plans: Vendors
The U.S. Department of Labor's intent to inact a change to its investment advice regulation would as, proposed, install a "Best Interest Contract" Exemption ("BICE"). The rule will have a significant impact on broker-dealer firms and many investment advisors, too. BICE requires all advisors to examine their practices for managing their ERISA plan clients' arrangements.
Our services to investment firms include:
Process audits under the Best Interest Contract Exemption rule
Strategy and procedures development and communication
Fiduciary Training
---
High quality ERISA fiduciary training for HR managers and fiduciary committee members; online or onsite.
Rating and Certification
---
Roland|Criss conducts more fiduciary rating and certification audits annually of employee benefit plans, investment firms, and employee benefit plan vendors than any other organization.
Case Studies
---
Examine these case studies and shorten your learning experience.