Knowledge is the Key to Reducing Fiduciary Risk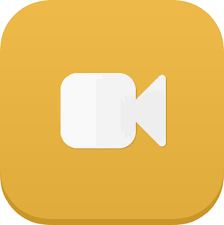 A comprehensive plan review from Roland|Criss delivers assurance to busy executives and offers many benefits including peace of mind for the plan's fiduciaries. This short video tells more.
Contact us for more information about how to obtain a comprehensive review of your retirement plan.
(Inquiries are welcomed from attorneys, CPAs, and investment advisors.)