Viewpoints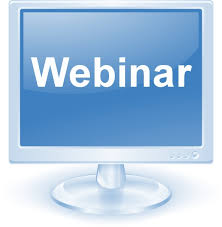 Thought leaders share their insights on issues that challenge executives. See our upcoming Webinar schedule where you may also access our recorded Webinars.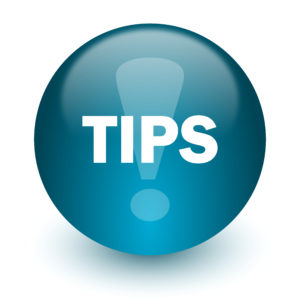 Monthly guidance on how to perform better in the fiduciary role.







The Executive Leadership Forum offers executives an opportunity to share experiences with industry peers and obtain solutions to leadership challenges.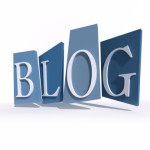 Roland|Criss' experts share their opinions about fiduciary best practices in these blog commentaries.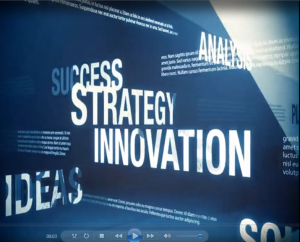 Explore our video library.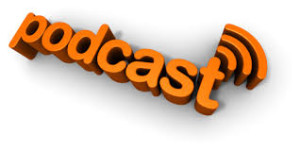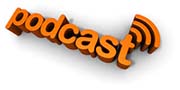 Pathways to Excellence is a series of podcasts that cast light on the hottest issues facing the U.S. retirement plan market.