Webinars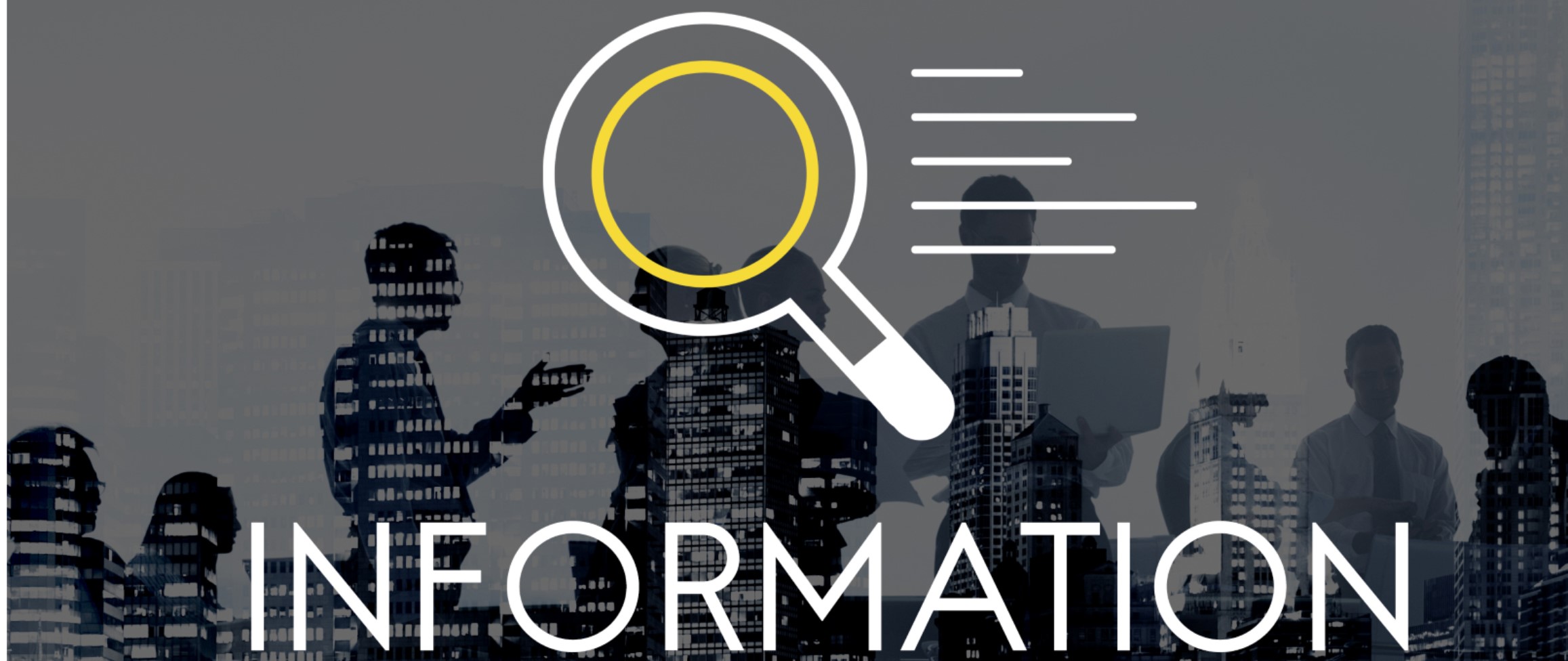 Explore our webinars that feature expert guidance and opinions on the risk management issues that challenge employee benefit plan executives in higher education, commercial businesses, professional services, banking, hospitals, and foundations.
Our next webinars
Webinar details
Our presenters will share the details of a survey of executives who are responsible for risk management that reveals what worries them most and how they are tackling the challenges.





Presenters
The discussion leaders have a combined 35 years experience advising colleges, universities, and other organizations that sponsor regulated employee benefit plans on fiduciary risk controls.



Ron Hagan
Chairman Fiduciary Standards Committee,
Roland|Criss
Christine Denton
Senior Vice President,
Roland|Criss

Webinar details
Learn how C-suite and human resources leaders in the credit union community are revamping their approaches to ERISA and HIPAA risk management in light of new fiduciary standards.





Presenters
Our panelists will describe the qualities of an up-to-date compliance program for employee benefit plan managers, provide insights into regulatory expectations, and discuss the latest trends in battling fiduciary related risks.



Ron W. Hagan
President and Chief Operating Officer,
Roland|Criss
Les Sachanowicz
Relationship Catalyst
Fiduciary Solutions Group,
Roland|Criss
---
Previous Webinars
Excessive Fees in 403(b) Plans

Colleges and universities are now being sued in record numbers for violating their fiduciary duty to their employees. By being aware of the potential risks that the lawsuits reveal, you can better understand how you can prepare your institution for any potential changes.
Automating Fiduciary Compliance

Want to see what an automated fiduciary compliance system can do for your organization? Our on demand presentation schedule adjusts to your calendar.

Contact us to schedule your date.

Retirement Plan Audits: A Survival Kit for Plan Sponsors

Wondering how to prepare for audit season? Get informed on the U.S. Department of Labor's new requirements for ERISA plan audits. Hear retirement plan experts from Roland|Criss and LaPorte CPAs and Consultants.
Contact Us
Amanda Ramon
Email