Services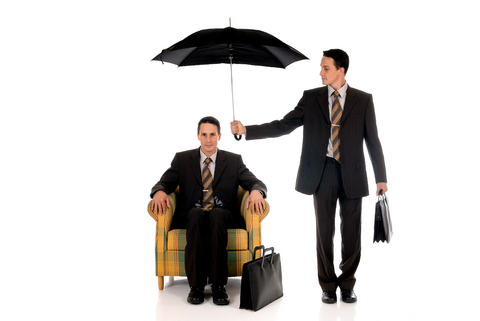 We help clients lead transformational change, close the information gap with their vendors, uncover excessive vendor fee arrangements, reduce fiduciary risk, and integrate new ways of meeting the growing burden of fiduciary responsibility. Our services range from a limited to a comprehensive scope based on the culture and needs of our clients.
Fiduciary GRC™
We accept appointment as the Plan Administrator as described in ERISA Section 3(16). In that role, we delivery a complete solution to governance, risk, and compliance management, our ERISA Plan Administrator solution is a fully outsourced answer to the burden of managing an ERISA retirement plan.
Fiduciary Manager
Roland|Criss is a vital resource for retirement plan sponsors that choose to retain in-house rather than outsource their Plan Administrator responsibility. Because the regulatory environment and vendors' services are more complex and hard to administer than ever, it becomes increasingly difficult – and critically important – for plan sponsors to be assured that they are doing the right things the right way. Roland|Criss provides confident assurance to in-house fiduciary managers.
In contrast to most firms that advertise vendor selection services, Roland|Criss does not sell the services you are interested in buying nor take fees – or compensation in any other form – from other providers. Our team is completely unbiased ensuring we recommend the right provider for you, not the provider paying us behind the scenes.
ERISA Fee Assessment Attempting to self-audit the "reasonableness" of your ERISA plan's fees is fraught with confusion and complexity.
Merely comparing your retirement plan's fees to the fees of other plans, so called benchmarking, is not the answer. Instead, weighing the quality of the services provided by your plan's vendors against their fees is required.
Our fee assessment is an unbiased audit-like opinion that solves a vital compliance requirement with clarity and simplicity.
In this video Ron Hagan, Roland|Criss' CEO, talks about how we help plan sponsors comply with ERISA's fee assessment rule.
Rating & Certification
Our rating and certification programs offer a way for fiduciary organizations and vendors to prove to the public their fitness to serve in a stewardship role.
Fiduciary Training
Our Stewardship Development Center ("SDC") offers courses that seek to build a fiduciary community committed to excelling in the fiduciary role, leading through stewardship principles, and exemplifying these tenets through real-world practices.