Markets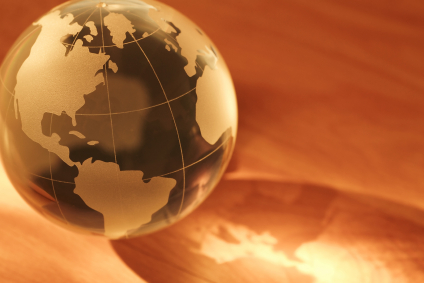 As a global leader in governance, risk management, and compliance, Roland|Criss is known for aligning the management of employee benefit plans with regulatory standards and best practices; and assuring trustees of charitable organizations that their oversight systems comply with relevant fiduciary laws.
On top of that, businesses that offer investment products, investment advice, and administration support services to fiduciary organizations turn to Roland|Criss for assurance that their compliance systems meet regulatory standards.
Find out more about the markets we serve…
Our clients say that Roland|Criss is their "go to" resource for governance, risk, and compliance management.