Charitable Trusts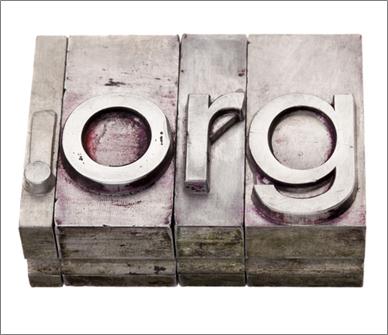 Risk Management and Donor Intent
Our governance, risk, and compliance management system simplifies the complexities and cuts through obstacles in order to help nonprofits achieve a high level of care of their organization's assets and donors' contributions.
We are trained and licensed to conduct assurance assessments under the Fiduciary Standard for Endowments and Foundations. The results of an assessment ensure that the following elements of fiduciary excellence are met:
Authentication of authority
Benchmarking of policies and procedures
Assessment of trustees' roles and responsibilities
Evaluation of providers' fees and conflicts of interest
Training and development of fiduciary leaders
Alignment of fiduciary-provider interests
Documentation of donors' intentions
Creation of an accountability and performance monitoring matrix
Measurement of quality and certification of results
Roland|Criss provides a way for donor driven nonprofits to participate in shaping the future of the endowment and foundation market at the Nonprofit Executive Leadership Forum. Find out here how you may participate.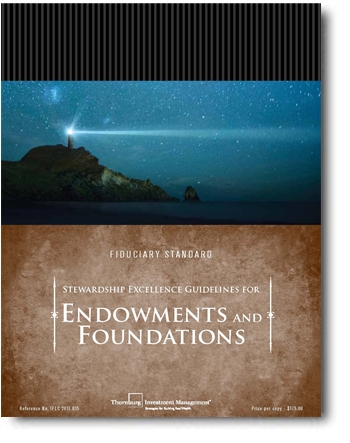 Order the fiduciary standard for endowments and foundations.
Contact us for a discussion of how your organization can improve its governance, risk, and compliance status and to enhance its appeal to donors through our certified evidence of stewardship best practices.