Employee Benefit Plans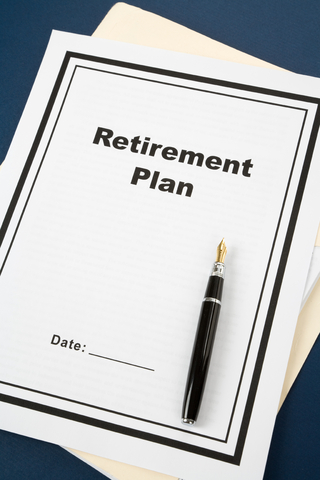 Fiduciary laws are complex and require a full time focus, experience, ongoing training, and formal guidelines in order to comply with them. Yet most people who are assigned by their boards of directors to serve as fiduciaries do so only part time. As a result, members of fiduciary committees often feel anxious or unsure about the steps needed to fulfill their legal duty.
Organizations that want to shed their legal burden, and the risks associated with it, find our comprehensive 3(16) Plan Administrator offering to be the perfect solution.
Roland|Criss partners with fiduciary committees to help them understand their role, upgrade their governance, risk, and compliance processes, and provide the tools and security that enable them to confidently fulfill their leadership duties through…
training
standards-based assessment of fiduciary processes
correction of shortcomings
monitoring of processes ongoing.
Since our services are not bundled with any other offering, we are completely unbiased in our findings and recommendations. For an online demonstration of our Fiduciary Assurance Solutions, please contact us.
Testimonials
Roland|Criss has made it easy for us to understand and manage our fiduciary duties. Their oversight gives us the assurance we need to ensure we are effective stewards for our participants.
With increased media and public pressure on university retirement plans and trust entities, Roland|Criss provided assurance to our trustees that we were well prepared should it come under scrutiny.
Roland|Criss plays a vital role in managing our investment committees' fiduciary risk. You help define and solve it.