Outsourcing the Fiduciary Role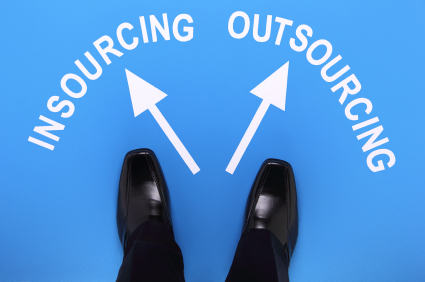 The U.S. Department of Labor has cautioned plan sponsors recently about a critical advantage that vendors of fiduciary and non-fiduciary services possess over plan sponsors. The DOL calls it the "information gap."
A solution for the consequences and legal risks caused by the information gap is outsourcing the role of Plan Administrator, which is described in ERISA as rule 3(16). A growing number of plan sponsors in every size segment are discharging a major risk by outsourcing the Plan Administrator role.
Four guidelines:
Outsourcing the Plan Administrator role solves the overall fiduciary expertise puzzle.
Avoid any arrangement that permits the outsourced Plan Administrator to provide any other services to the retirement plan such as investment advice or recordkeeping. Such an arrangement is not comprehensive, is only a partial solution at best, and may possess dangerous conflicts of interest at worst.
A comprehensive 3(16) Plan Administrator may not be paid from an ERISA plan's assets for any other service such as investment advice or recordkeeping. Its separation from such services is essential in order for a plan to avoid a violation of ERISA's independence rules.
The outsourced Plan Administrator should use a specialized information technology based system that is customized to fit the unique requirements of ERISA and industry best practices.
Roland|Criss is the market leader as an outsourced ERISA Plan Administrator. Our innovative solution to the challenge plan sponsors face with regulators and vendors is a complete governance, compliance, and risk management program. Learn more about it here.