Fiduciary Manager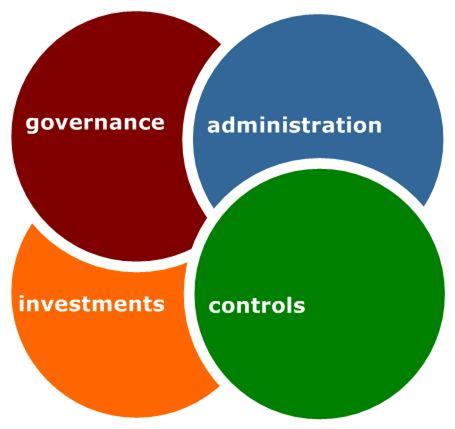 It all starts with knowing where you stand. Gaining fiduciary excellence begins with a deep understanding of the trends in regulatory dynamics and vendor strategies, recognizing how those trends are disrupting and altering the fiduciary landscape and reshaping best practices.
Fiduciary management is a continuing process to identify, analyze, evaluate, and treat exposures to financial loss caused by inadvertent violations of fiduciary standards of care.
Fiduciary Duty…A Lot More than Just Investments
Many retirement plan sponsors use an in-house rather than an outsourcing approach to manage their ERISA fiduciary role. The in-house approach imposes on the executive class the burden of complying competently with all four disciplines of fiduciary duty; governance, administration, investments, and controls. For those who choose not to outsource their ERISA 3(16) Plan Administrator role, an independent review can test their management approach for its conformance to ERISA's fiduciary rules and industry best practices.
Our Qualified Plan Review produces a rating (the "QPR Rating") that has proven to be an effective way for an organization to be confident in its fiduciary management system. We ensure safety for those plan sponsors that choose to retain rather than outsource their ERISA Section 3(16) Plan Administrator duty.
We are leaders in the fiduciary management market. Independent from any income related to investment or ministerial services, Roland|Criss is unbiased and enables retirement plan sponsors to increase the effectiveness of their supply chains and optimize returns on their plans' assets. The result…a much higher level of safety and assurance in their plans' practices and outcomes.

Learn more about our QPR Rating™ program.