Rating and Certification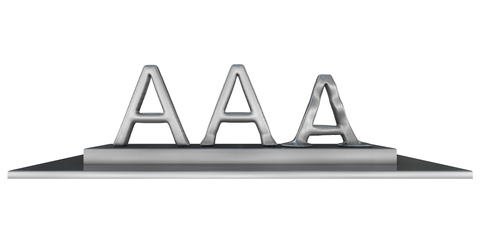 Roland|Criss is the global leader in fiduciary rating and certification audits of investment advisors and administration services vendors that serve retirement, welfare benefit, and private sector pension plans.

Rating
Our rating programs provide:
Impartial Conduct Standards compliance verification for investment advisors;
Assurance of retirement plan fiduciary controls and processes for plan sponsors;
Unbiased test of the credibility of vendors' services;
Vital insights to retirement plan sponsors when selecting or monitoring their vendors; and
Essential information for determining the reasonableness of vendors' fees.
The benefits of Roland|Criss' ratings include:
a national, state-of-the-art rating system;
a platform on which to elevate confidence among buyers of fiduciary support services; and
rational & defensible criteria for constructing requests for proposals ("RFP").
Certification
Roland|Criss' certification programs confirm the presence of certain vendors' practices that are weighted for importance against preset conditions or standards.
We are the industry leaders in computer model certification audits and certification assessments for CEFEX and ASPPA.
Please contact us for more information on how we can help you foster greater trust among your organization's constituents through our rating and certification programs.
Ratings of investment managers, recordkeeping firms, and third party administrators are offered through Roland|Criss Ratings, LLC.