What We Think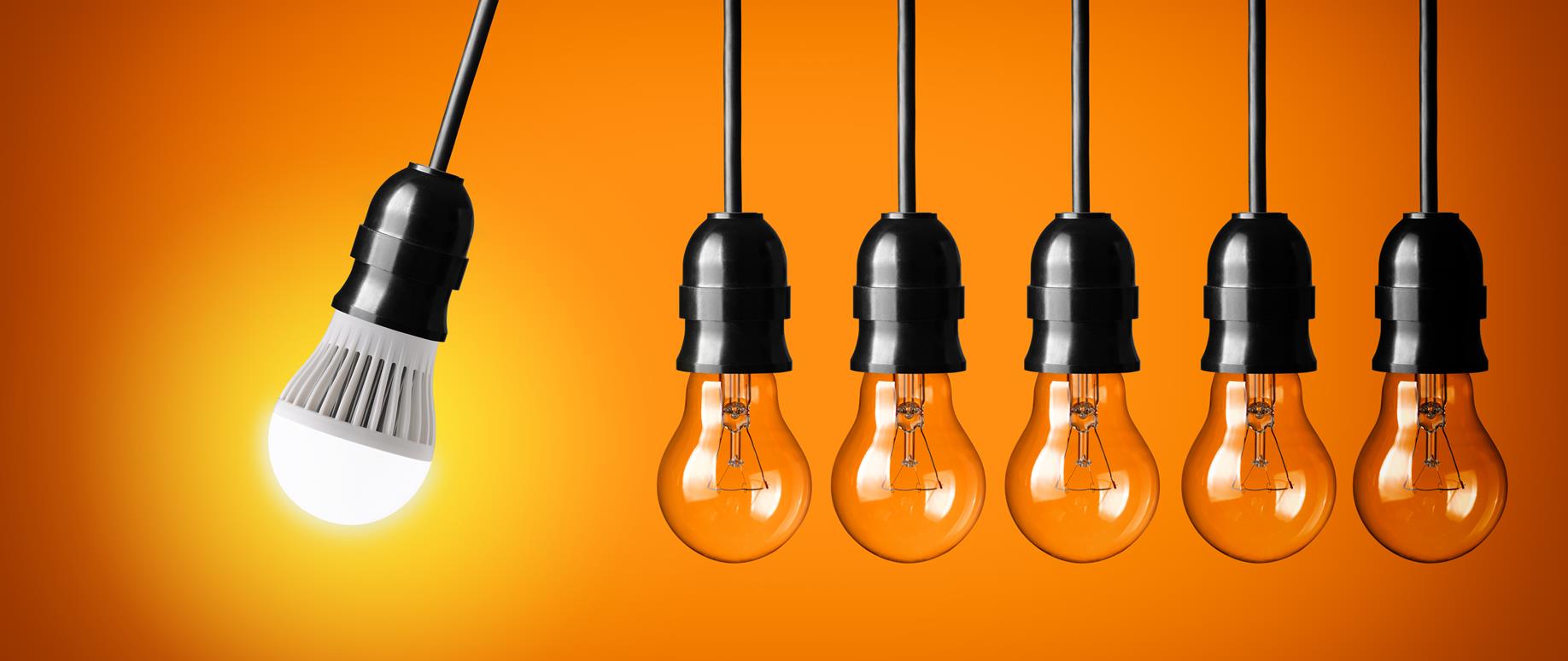 Value Delivered by Well Executed Proven Strategies
Roland|Criss is a leading global risk management firm focused on serving and shaping the organizations that oversee and serve government qualified retirement plans and charitable institutions in a fiduciary capacity.
Better Outcomes and Less Risk
ERISA employee benefit plan sponsors and nonprofit organizations that hope to perform better in their fiduciary role and reduce risk should pay attention to the need for frank evaluations of vendors, practices, and regulatory changes.
Leading Edge Ideas
Getting to the underlying issues that generate costly liabilities requires specialization and experience. In the work we've done with scores of organizations, we've seen how a focus on a critical few behaviors helps bring about changes that contribute to meaningful risk and business outcomes.
Turning Employee Benefit Burdens into Gratifying Achievements
We seek to help our clients make relevant, enduring, and significant improvements in their fiduciary role and to erect a great enterprise that attracts, energizes, and develops extraordinary associates.