Risk Advisory for Employer Sponsored Benefit Plans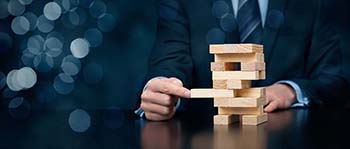 Capability Driven Services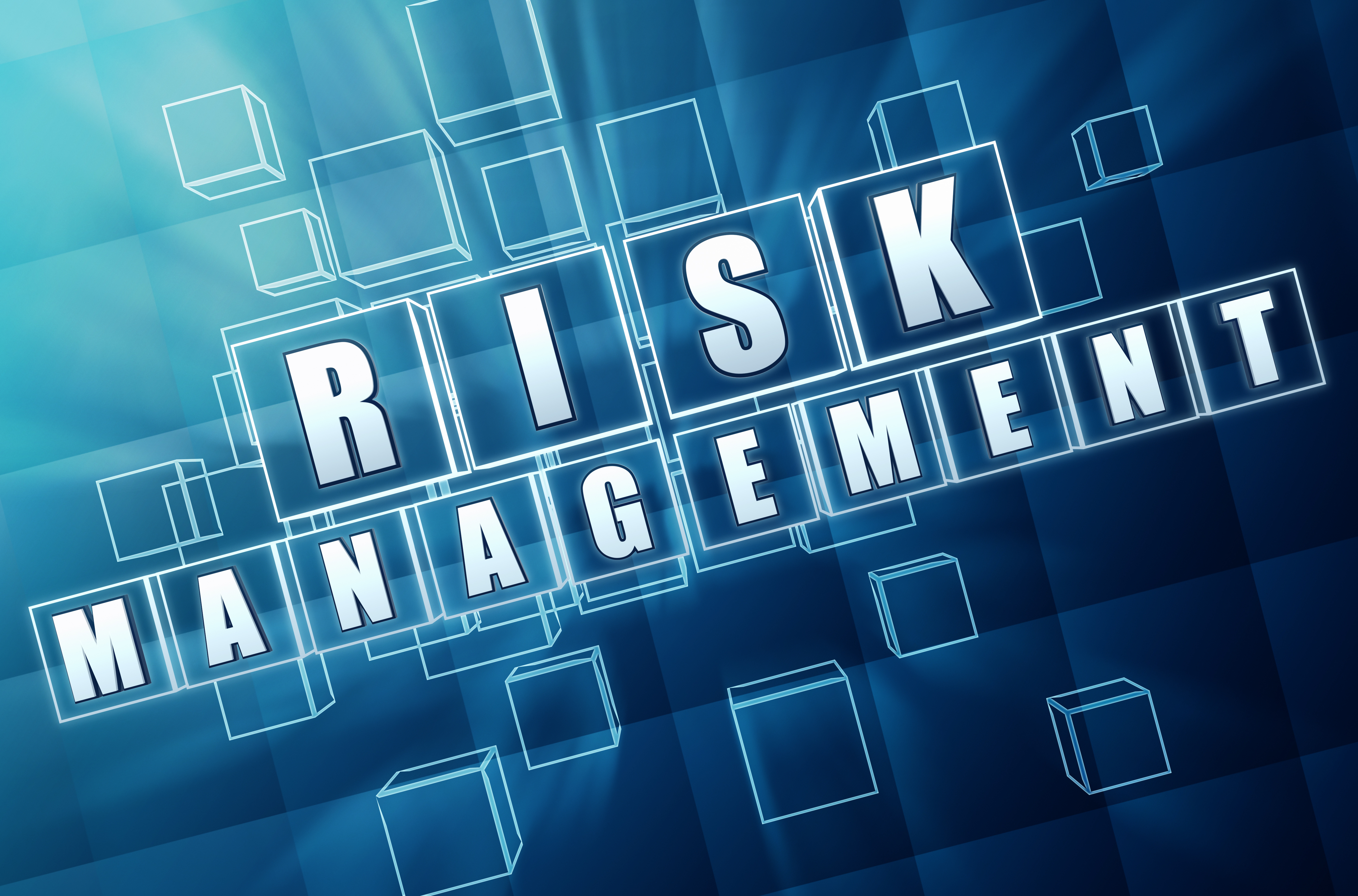 Focus on specialized risks
Roland|Criss pioneered the application of governance, risk management, and compliance ("GRC") disciplines to the pension and retirement plan markets. GRC reduces corporate risk. Our diverse array of services are delivered worldwide and backed by over 20 years of risk control experience.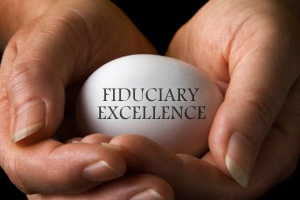 Standards based approach
Roland|Criss' clients benefit from our experience in a variety of roles;
Fiduciary risk assessments;
Independent 3(16) retirement Plan Administrator;
Automated fiduciary compliance workflows.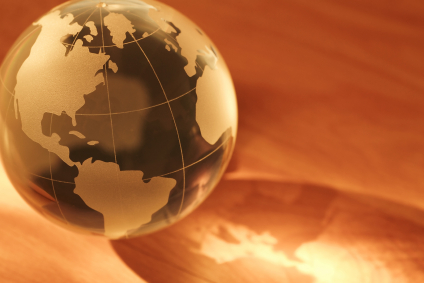 Transforming a diverse market
A global leader in governance, risk, and compliance, Roland|Criss is known for aligning the organizations that carry fiduciary status with regulatory standards and best practices.
Contact us
800-440-3457
Online inquiries