Leadership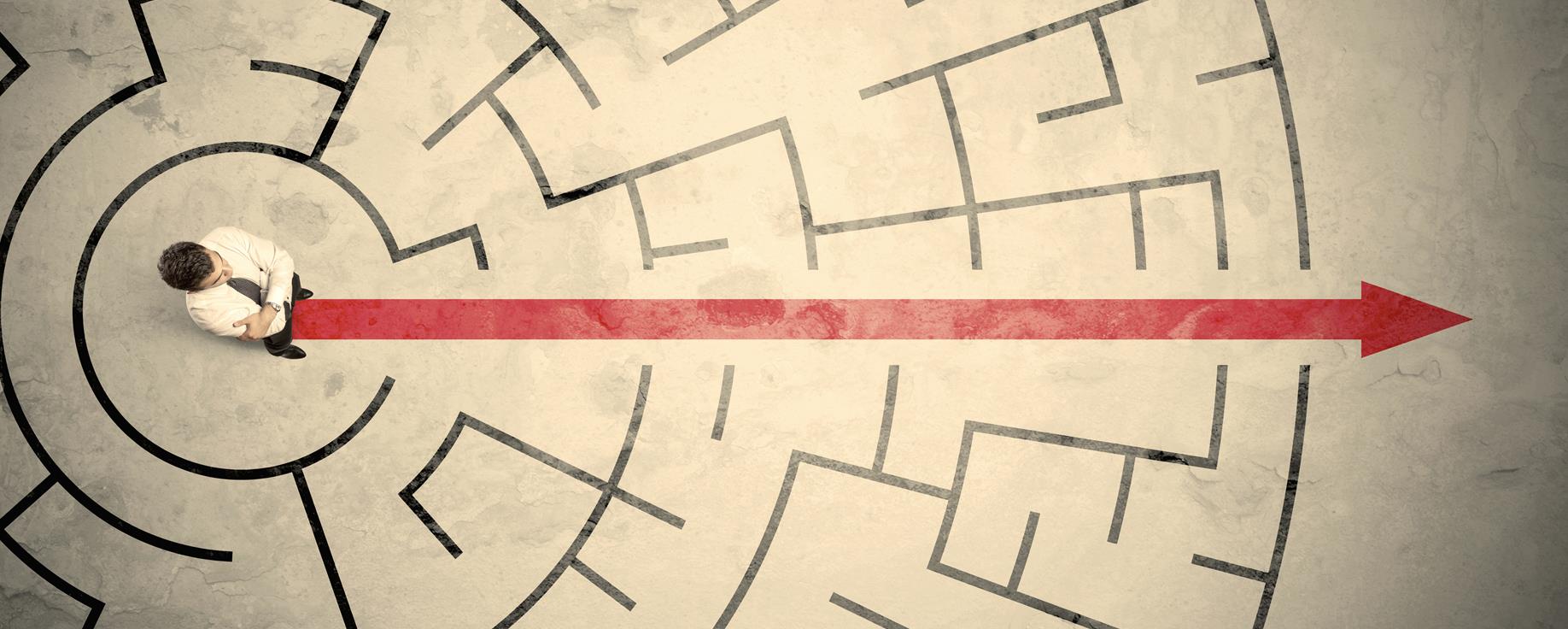 Whether guiding the retirement plan community on the practical application of fiduciary principles, participating in the development of fiduciary standards, or conducting certification audits in the service provider community Roland|Criss is recognized for its authenticity and breadth of competency. Evidence of our performance in a leadership role is shown by the following examples.
---
Retirement Plan Community

Comprehensive ERISA 3(16) solution – Developed a technology based fiduciary system patterned after the governance, risk, and compliance management solutions that ease the regulatory burden from publicly traded companies subject to the Sarbanes-Oxley Act.

Fiduciary supply chain management protocol – Collaborated with retirement plan sponsors and AICPA member firms to develop a compliance system that helps ERISA fiduciaries satisfy their obligations under the Department of Labor's revised fee disclosure law.
---
Nonprofit Community

Charitable Trust Leadership Forum – Organized and chaired the first national group of leading edge foundation industry executives who share their insights on how to meet the growing expectations of donors and the new demands of states Attorneys General.

Fiduciary standards for endowments and foundations – Participated in the development of guidelines that specifically match the fiduciary requirements of the major law governing nonprofit organizations, which is the Uniform Prudent Management of Institutional Funds Act ("UPMIFA"). Review and order the standards handbook Stewardship Guidelines for Endowments and Foundations.
---
Service Provider Community

Operations Improvement – Through Roland|Criss Ratings, LLC ("RCR") vendors of recordkeeping services to ERISA retirement plans obtain expert help improving their operational systems and controls. Completion of an engagement is accompanied by RCR's Service Provider Practices Rating™ ("SPP Rating"). The SPP Rating has emerged as a powerful internal management tool for scores of vendors.

CEFEX and ASPPA – Roland|Criss conducted the first assessments of service providers for CEFEX in 2006. Today, Roland|Criss still conducts the majority of CEFEX's certifications for investment managers, investment advisory firms, and recordkeepers for retirement plans. Our certification assessments include service providers all over the U.S., in Canada, Australia, and New Zealand. The recordkeeping certification program was developed by the American Society of Pension Professionals & Actuaries ("ASPPA") but is administered by CEFEX.